BUY OR SELL: Ravens vs. Texans
Print this article
It's time for our inaugural edition of Buy or Sell. We'll lay out three topics for the upcoming game, and leave it to you, the RSR readers, to vote and decide whether or to BUY or SELL!
Ray Lewis should give the team's pre-game speech
Ray Lewis returns to Baltimore this week to be inducted into the Ravens' Ring of Honor. This may be the fastest turnaround between retirement and Ring of Honor induction for any player anywhere – Ray's been retired for two games!
But hey, it's not like Ray isn't deserving – he sealed his spot in the Ring of Honor about 13 years ago. Heck, if Baltimore had it our way, his statue at M&T Bank Stadium would have already been in place for years as well.
Ray led the team's pre-game huddles for years, speaking passionately, gesticulating, clapping, and finally launching into his signature "ANY DOGS IN THE HOUSE?!" His pre- (and post-) game speeches are legendary – not only in Baltimore, but elsewhere, as he began speaking to college teams in recent years. His introduction in Madden '13 has been watched how many millions of times by video game players?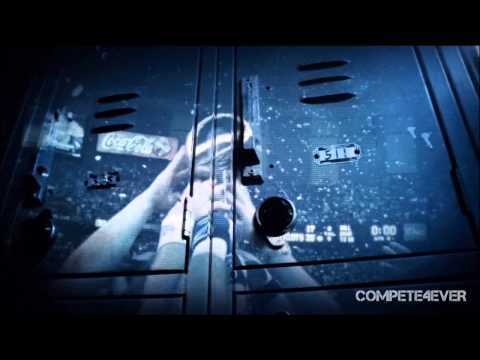 But just because he's back, should he once again lead the 2013 Ravens' pre-game huddle?
Friend of the site Phil Gentile of I Hate J.J. Redick and the Purple Reign Show had an interesting take on Twitter yesterday:
I have to admit, I see where he's coming from with this biting take. Of COURSE we all love Ray's pre-game antics.  But we had the entire post season run to prepare ourselves for Ray's departure. Each time we watched him last January/February, we knew that it was potentially the last time we'd see him wear a Ravens uniform. Would you rather his last time doing it have been in New Orleans for the Super Bowl? Or in Week 3 for a team that he isn't even a part of?
So – should he do it?