GIF: New Angle of Tomlin "Drifting" Toward Jacoby Jones
Print this article
I know, I know. It's a dead horse at this point, and we just keep beating it. For that, I apologize.
Yet, when I hear people say that Mike Tomlin's act of standing extremely close to the field, and then stepping onto the field in an attempt to get off of the field was anything but a deliberate attempt to slow down Jacoby Jones, I, to quote Mugatu, "feel like I'm taking crazy pills!"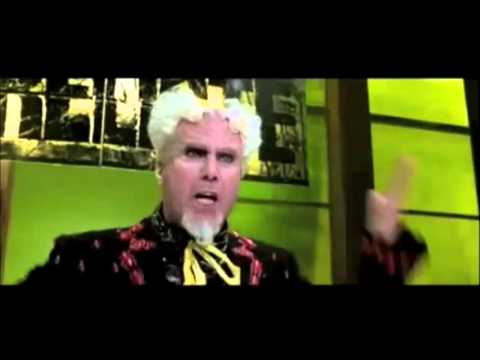 In a new angle of the play from KDKA-TV in Pittsburgh, you can see Tomlin actually stepping toward the field just as Jones breaks through the hole.
Here's a GIF of the clip, c/o Deadspin:
There's Tomlin, clear as day, moving in the direction of the sideline, not away from it, like any rationale human being would do if they were trying to get out of the way. Tomlin says he lost his place while trying to look at the GIANT SCREEN IN THE SKY though, and somehow I'm sure there are still folks who claim to believe him.
I don't get it.
Maybe once the All-22 coaches' film becomes available, we'll have the smoking gun to convert the apologists, but this latest tape is all I need.