Ravens Get Cellar-Dweller Treatment
Print this article
Guys, this broadcast team was the equivalent of what you'd get at a D-2 College game.
Chris Simms, Carter Blackburn, and Jenny Dell.
First thing is first: Simms should be on a Jimmy Fallon skit.
Creepy much?
But back to the game at hand: I can't argue with the decision to give Cleveland and Baltimore – two of the worst teams in the NFL last season – an equally awful broadcast team. But maybe they should've vetted their candidates for the booth a little better?
Let's grab some quotes and throw out some gif responses today. Why? Because '2016.' That's why.
"Terrell Pryor Senior on the edge, a freak of nature, he could be a super star receiver in the NFL… we've see his transition from quarterback at Ohio State to a legitimate #1 receiver in the NFL."
Is this serious? Two games into the regular season for a guy who has bounced from Oakland to Seattle to Cleveland, with a stop for a cup of coffee in both Kansas City and Cincy along the way (cut at both places in less than a month). He has a career 8 catches for 167 yards since his Supplemental Draft selection in 2011. But by all means, he's a super star!!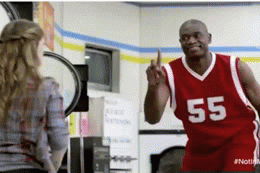 Then to the Ravens side:
"At the linebacker position, of course we've gotta talk about Terrell Suggs. NFL Defensive MVP, of course he's back and healthy… and of course Jimmy Smith is their best cover corner on the outside."
So. Much. NO.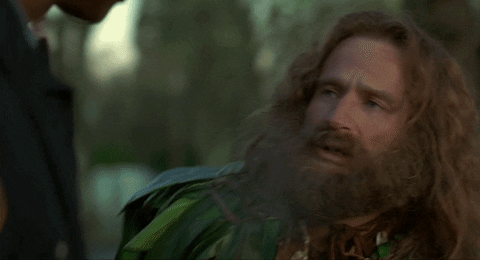 Sure, Sizzle was Defensive MVP… in 2011. Maybe mention that one fellas, instead of saying it as if Suggs won the award last year? Also, calling Jimmy Smith the best cover corner on the outside is like saying:
"You see John Holmes there pushing back Ronnie Stanley… excuse me Tyrone Holmes…"
Freudian slip?? Do you WISH John Holmes was out there? Did you just recently review some of John Holmes tape by accident instead of Tyrone Holmes? Or maybe it wasn't an accident at all…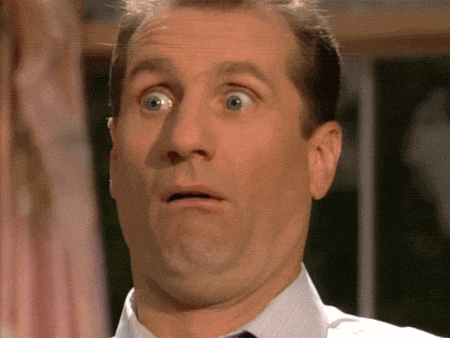 (Kids… if you don't know who John Holmes is? Ask your parents and watch them squirm.)
Then sideline reporter Jenny Dell gets into the quotes game talking about the Ravens preparation for Josh McCown over RG-Knee:
"… really it's just a different quarterblack they're preparing for in this game."
I… I just…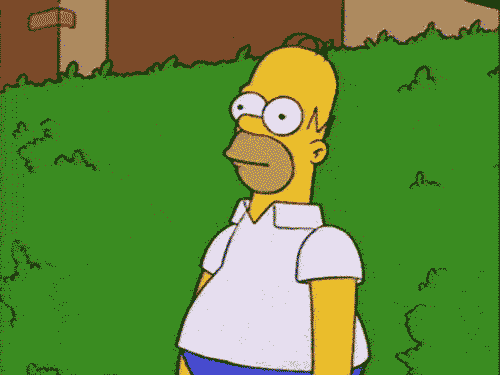 "Dean Pees, who I regard as one of the top three defensive coordinators in football, he's gotta be a little shell-shocked right now?"
Top THREE? Like in the entire NFL? Or like top-3 on the Ravens in the past three coordinators?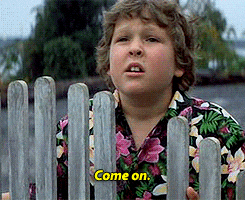 "Corey Coleman is special. He was the most talented receiver coming out of the draft, and you might have heard me saying before the show, he's a lot like Percy Harvin."
Percy Harvin and special in the same sentence? Oh, AND talented? Wow…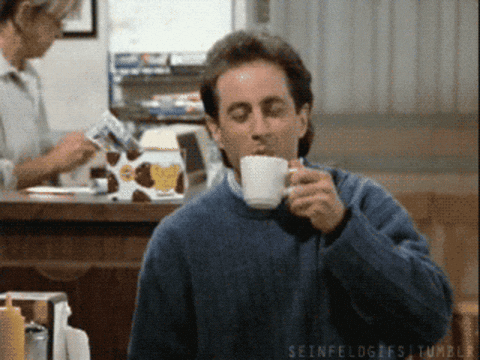 "Jim Brown, maybe the greatest football player to ever play the game."
Look, everybody differs in their rankings of best to play the game, but Brown isn't even the best running back to play in the NFL (see Sanders, Barry).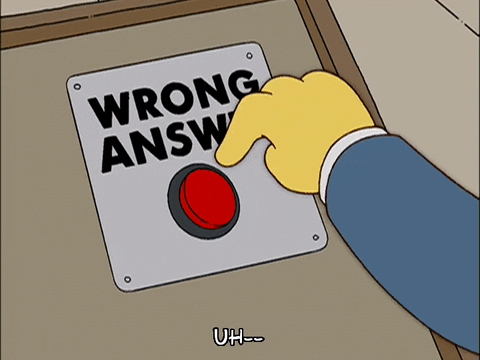 "Dennis Pitta, one of the greatest pass catching tight ends in the NFL."
Wait…grab a calendar…what year is it?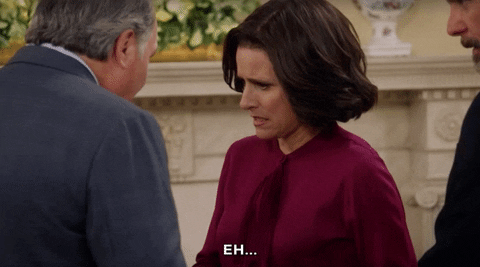 "You're not going to convert every third and long, especially against these creative, exotic Ravens defenses."
Two Words: SWISS. PEES.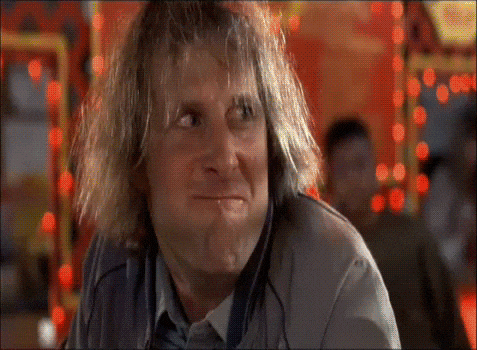 Honestly, this duo of Simms & Blackburn would best be served in a NCAA game. Actually, if you paid attention to the broadcast, the pair spent some quality time talking about the Texas Longhorns' loss to the Cal Bears in the first half, then discussing how phenomenal the SEC is in the second half, going into specific games form the previous week (namely Bama & Ole Miss), and what lies ahead for the conference.
Their insight into college football was so much more natural and smooth, and it really made their NFL conversations all game long feel that much more forced, and uninformed.
Maybe CBS will move them to Saturdays and the college games.
Ah, who am I kidding. The Ravens will be stuck with this duo at least three more times this season.