Desperate Times For The Ravens
Print this article
A Homecoming For Reed?
Clearly there will be a sense of desperation this offseason for the Ravens. That's what happens when your record since the glory and the confetti of Super Bowl 47 is (32-34). There's added pressure to win in 2017 because there's a very realistic chance that another season without a playoff appearance will cost John Harbaugh and many from his staff their jobs.
And given these moderately desperate times, you have to wonder if it will affect the team's offseason moves and their personnel groupings during the 2017 season.
It is painfully obvious that the Ravens need playmakers – guys who step up instead of melt down during crunch time. We've been saying this for years yet nothing has changed. Surely the Ravens see it that way, right?
Might desperation sway them to move up in the draft and give up picks in order to climb the draft board?
Might they pursue a high-profile free agent that will force them to extend or restructure other players' contracts to make such a move given their limited cap space?
And when the season rolls around, will Harbaugh's staff be a little less patient with the young players since their livelihoods are at stake? Might a promising rookie be cast aside because coaches on thin ice are more risk averse? Could there be more Kamalei Correas?
These are all worthy questions about a difficult situation that bears watching.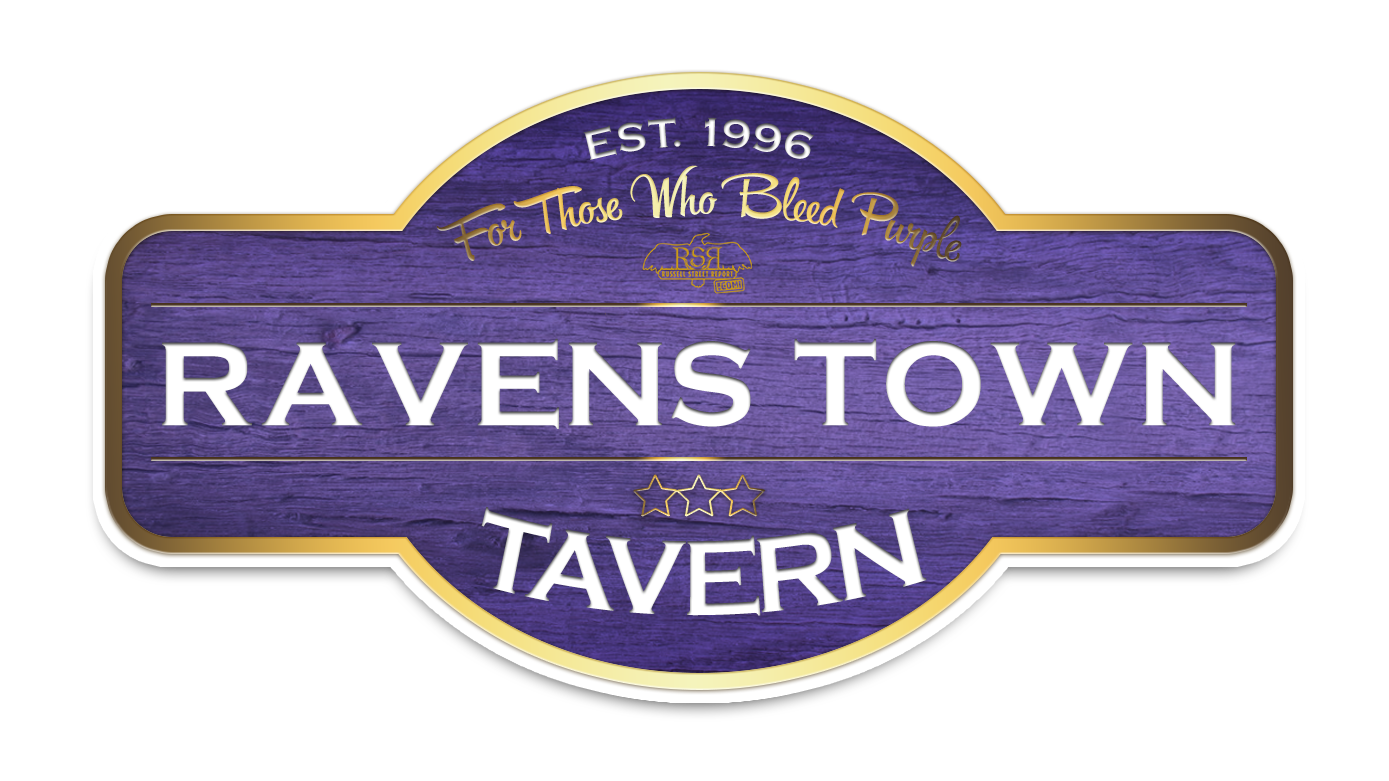 Speaking of Harbaugh's staff, the question has been kicked around about Ed Reed returning to Baltimore as a coach. After all, secondary coach Leslie Frazier moved on to Buffalo to be their defensive coordinator so there is a coaching vacancy that fits Reed's area of expertise. Reed wants to coach, he now has a year of experience and let's face it, he was always a coach on the field and an ardent student of the game.
The Bills secondary was ranked 6th in the league in yards/game allowed (223.9) and 12th in opponent's passer rating (85.9). Comparatively speaking the Ravens ranked 9th (232.8) and 13th (86.9) respectively.
Not bad Ed Reed!
So, will it happen? Reed returns to Baltimore?
Absolutely not!
Harbaugh and Reed were never really bosom buddies and the Ravens skipper can't take the chance on a young coach at this point in his career. In my best Jack Nicholson voice, "Livelihoods are at stake!"
From Twitterverse
Incentives can bump a player's earnings and they will negatively affect a team's cap. Many players have contracts that include incentives for a Pro Bowl nomination. But with so many player bowing out either for injury or because they are playing in the Super Bowl, alternates are chosen. Two such players from the Ravens include Eric Weddle and Jeremy Zuttah. Might those alternate nominations boost the players' pay and hit the Ravens cap in 2017?
For that we go to our resident capologist, the guy who knows the Ravens cap better than anyone not employed by the team, Brian McFarland:
Pro Bowl bonuses are only earned if the player is initially named to PB. Weddle & Zuttah, making team as alternates, will not receive any $

— Brian McFarland (@RavensSalaryCap) January 25, 2017
The NFL is taking a look back at the previous 50 Super Bowls and some of the recipients of the 50 team rings awarded over the years. Here are Jonathan Ogden's recollections from Super Bowl XXXV.
The 2000 @Ravens triumphantly took home the Lombardi.@jonathanogden75 describes feeling. #50Rings50Days

11 DAYS #SB51 #TheRingIsTheThing pic.twitter.com/jfFoSFTS3s

— NFL Network (@nflnetwork) January 25, 2017
1970 – John Lennon writes and records "Instant Karma" with producer Phil Spector.
[youtube]https://youtu.be/zekIGdWdOp0[/youtube]