Tony Jefferson Logs Off Twitter
Print this article
He Will Return in 2018
One of the newest members of the Baltimore Ravens, safety Tony Jefferson, has made certainly made a name for himself via his use of social media, interacting with both teammates and fans alike. He has quickly become the most likable Raven prior to a single snap in purple and black since, and this is strictly an opinion, Anquan Boldin joined the Ravens back in 2010 (ironically, both former Arizona Cardinals).
This week, however, the prolific safety made quite the proclamation on his Twitter.
Last day on twitter for the year. Oh no pic.twitter.com/i53VixF0aB

— Tony Jefferson (@_tonyjefferson) July 9, 2017
And he surely followed through with it.
Locked in ✊?.✌? twitter fam, Praying for a healthy season for everyone across the league let's compete. pic.twitter.com/QVCfCwLLnK

— Tony Jefferson (@_tonyjefferson) July 9, 2017
Indeed, Tony Jefferson has decided to step down from his social media platform, turning his focus from the NBA Summer League to training and preparation for the upcoming 2017 season.
While I'll miss his antics, his mockery of fans getting worked up over NBA Summer League stats, and his two cents on the Rob Kardashian/Blac Chyna comedy? I not only 100% support his decision to go dark, but I vehemently wish the rest of the Ravens roster would take notice, and follow suit.
Let me go off on a deep-but-not-so-deep tangent here: Social media is both a blessing, and a curse.
Sites like Twitter, Facebook, and Instagram allow people from all walks of life, all over the world, to share their stories, feelings, and opinions. We are subjected to different facets of life that we otherwise wouldn't necessarily have access to. Ideally, one can only hope this exposure can help shed some light on heavy issues, increase diversity within oneself, and really experience (as much as one can experience through the interwebs) things we otherwise wouldn't be privy to.
Or we can just share funny cat and dog videos. That's a plus too.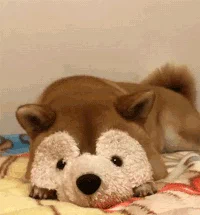 From a player standpoint, the negative aspect of social media comes from distractions. Players should be focusing on their playbooks, spending their time hitting the gym, and getting into peak shape, both mentally and physically, for the upcoming season.
Once the season is in full swing, that focus should never wane.
Instead, around the league we have players dialed in on Twitter, arguing with opposing fans calling them trash, or simply screwing around wasting time that could be better allocated honing in on their craft, and taking the next step in their game.
[Related article: Twitter Wars With Torrey Smith]
That focus is exactly why Tony Jefferson keeps that app closed on this phone until his season is done (which we can only hope isn't until February 2018).
Now, if only we can get other players to shut down their social media and focus on the season ahead…
Specifically Michael Campanaro.
Not because he needs extra focus; more so that the LeBron jockstrap riding is a bit tiresome.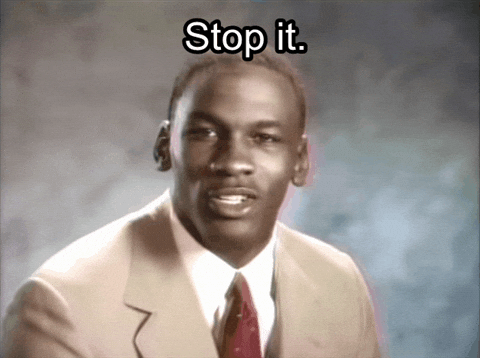 (yes, I know the 'unfollow' button exists)