2019 Draft: WHINERS & Losers
Print this article
My NZI counterpart Chibs has already covered the winners and losers in the NFL Draft for the Ravens – and he did a damn fine job (especially his nod to the fans).
But what about the whiners & losers? Yea, I'm talking about the people still pouting about draft results, other franchises that suffered from our draft, and a few other surprises…
Still confused?
Let's do the damn thing and you'll catch on.
15.5 Stans
Team "Bring Him Home" got the chance to watch the Ravens slide up from 100-something to pick 97 and nab a wide receiver… except it was Miles Boykin, not Hakeem Butler. Why? Far be it for me to assume, but I'll go out on a limb and say maybe they're tired of trying to coach the drops out of college kids over the past decade-plus. Butler dropped 15.5% of catchable passes at Iowa State. The next closest by a drafted wideout was 10.3%.
Instead they took Miles Boykin and his 4.8% drop rate. Smart move, but sorry to the 15.5 Stans…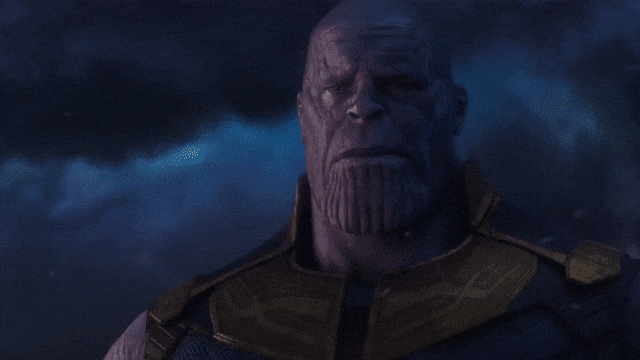 Yinzers
What's worse than long-time stud WR Antonio Brown leaving town? AB trashing the franchise on his way out. 
What's worst than AB trashing his former franchise? His cousin, Marquise 'Hollywood' Brown heading to Baltimore, where he'll spend the next five (at least) years torturing towel-waving Yinzers, as they watch their franchise swirl around the toilet bowl that is Hines Field (flushed by Big Ben – door to stall protected by Mike Tomlin).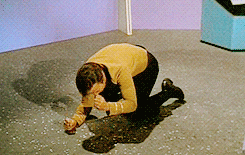 Speaking of which…
Big Ben
I'm sure we've all seen it by now – Ravens 4th round pick OG Ben Powers has an… interesting Twitter handle.
Some Ravens fans want Powers to change the handle. I say hell no! There's a new Big Ben in the AFC North! Don't back down to that diva, Powers! MAKE THEM PUT RESPECT ON YOUR NAME!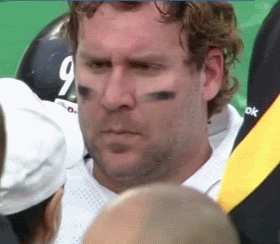 Flacco-Stans
One more time on this one: I love Joe Flacco. He was everything that this franchise needed for so long, brought us a Super Bowl victory, and I will gladly welcome him into the Ring of Honor, when his day comes, with a standing ovation.
That being said, some Flacco Truthers are taking it hard that the Ravens drafted a pair of wideouts in their first three picks this year, simply because that never happened during Joe's tenure. Never mind the fact that Flacco had the benefit of some seriously talented veteran wideo… nope.
Not dragging myself back into that debate again.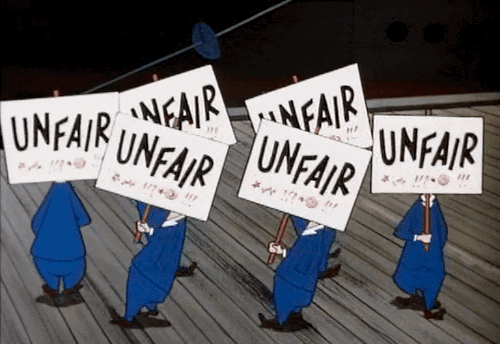 Ozzie Newsome
Okay, so maybe not a 'whiner' or 'loser' but let's be honest here: Eric DeCosta nailed this draft (as far as we can suggest, based purely on initial outcome). Ozzie had been panned for years now on his lackluster drafts, and seeing EDC step up to the plate and drive this first pitch out of the park? That's gotta sting ever so slightly.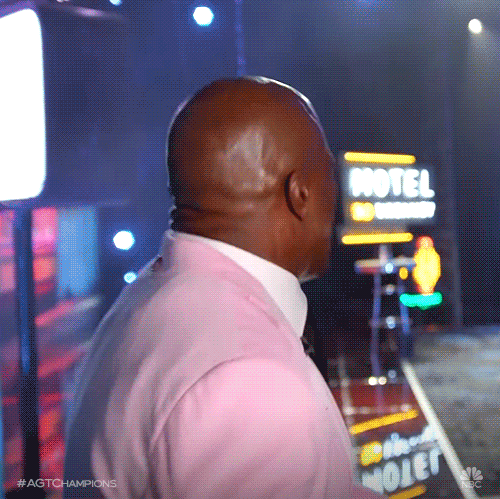 (Or maybe he's proud of his protégé and I'm just being a cynical asshole…probably the latter!)
Marty Mornhinweg
Imagine being the Ravens Offensive Coordinator as they usher in the Lamar Jackson Era.
Now imagine your playcalling is just so beyond jacked, your OC gig gets stripped and you're offered a lesser position on the coaching staff.
Now imagine that same franchise goes out and builds a track team around LJ, which is what your offense lacked last year… except it's somebody else's baby now and you're still sitting on the unemployment line because you voluntarily turned down a well-deserved step down in the offensive coaching depth chart, all because you thought you could land another OC gig elsewhere. 
Sheesh.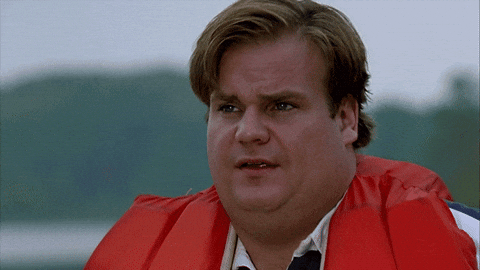 (That's Marty, not me…well, maybe it's me too. Tell me below.)