Typical Miami Weather for Week 1
Print this article
Sunday's game will feature typical Miami weather: hot and humid with temps in the upper 80's to around 90. Showers in the area should stay offshore. Winds will be light so passing and kicking games will not be affected by weather.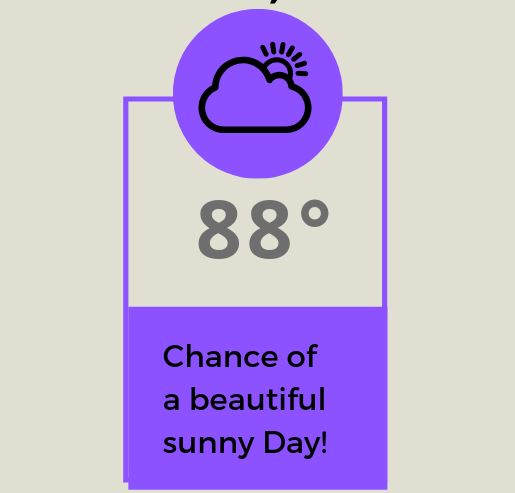 Let's root for a Ravens win!
For more info and daily forecasts, follow Christopher Bressi Weather Forecast Page.