Print this article
All we need is right here.
When you build a team or an organization, you define goals, plan your course of action, and get to work.  You work your collective butt off until something breaks.  You figure out what went wrong and you fix it.  And then you do it again; plan, work, break, fix… until the whole process becomes some chicken or the egg thing where we forget what started what.  You either win or you learn.  The PROCESS is really the whole thing.  Rinse and repeat.
Buy in is crucial to the process.  But even if the stakeholders have bought in, progress/learning happens best after individuals realize they have a weakness.  The right training puts individuals into scenarios they are not prepared to handle.  If they are honest with themselves, they realize the shortcoming immediately, and are primed to receive the lesson. 
At my job, we call these "Aha!" moments.  Our trainers deliver a huge no-win situation at the beginning of the course.  Even our most high-performing students immediately realize their "cup is empty." Once the moment happens, it is relatively easy to reinforce every few days over our 7-week course.  The results are sometimes mind-blowing; especially for the students.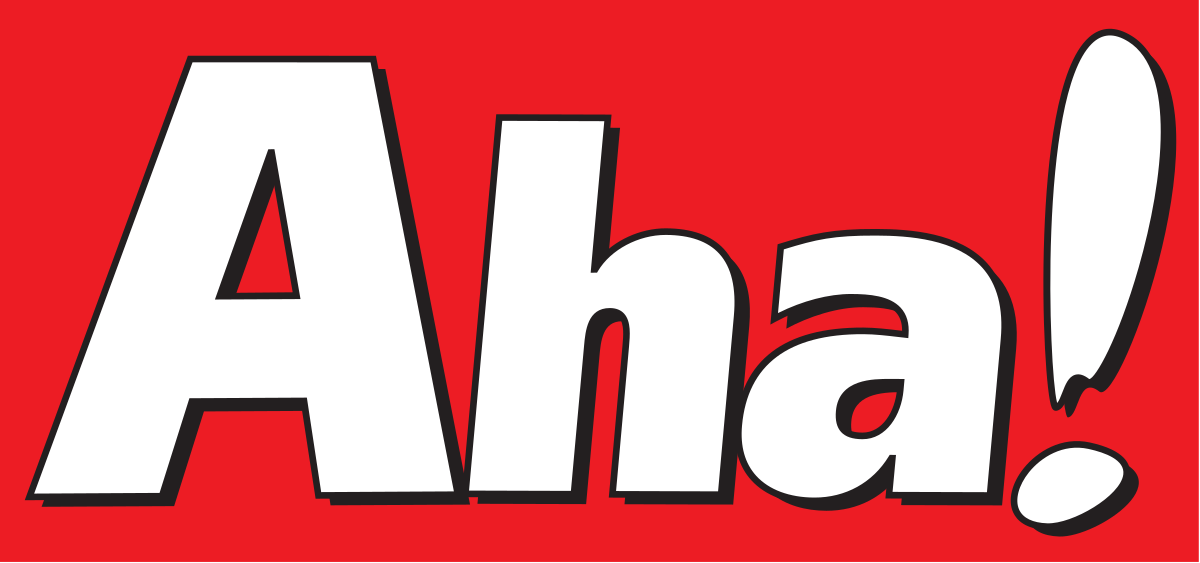 A huge benefit of this training model is that people unable to own their weakness in those moments stick out.  If mentoring, feedback, and supported opportunities to own their failures do not work, many students ask to be released before they get dropped.  They can see the difference as well.  This model took years to build and is still evolving.  Our own Aha! Moment was the realization that the empty cup is a requirement for learning and growth on the level we seek.  The success didn't happen remotely as often until that big dose of failure was introduced.
Enter the Ravens and Head Coach John Harbaugh
In the first 2 weeks, the Ravens dominated both Miami and Arizona.  Some of the opposing receivers were wide open in both games, but a late score for Miami didn't matter.  The Ravens "Bend but don't break" defense held Kyler and company to field goals on repetitive goal line stands.  The real problem was, both games were routs.
John Harbaugh has a spotty record following blowout wins. His team ran into MVP Pat Mahomes and the Superbowl contending Chiefs for their home opener.  KC is a well-coached team with playmakers at almost every level, and they won.  More to the point, they exposed the Ravens lack of preparation.
Lamar Jackson looked out of sorts when the Chiefs took away Mark Andrews and Hollywood Brown.  Mahomes and his receivers took full advantage of lingering "communications breakdowns" in the Ravens secondary.  Defensive Ends and Outside Linebackers failed to set the edge throughout the game, looking unprepared for many of the screens and sweeps KC runs.  Even with the phantom and missed calls, the Ravens committed way too many stupid penalties.  Losing wasn't as bad as not having played well. 
You either win or you learn.  Hopefully, Harbaugh's troops learned.  I have no doubt the coaches have a good plan for Cleveland.  My worry is more long term: the apparent need for externally-provided teaching moments.  We won't get to the next level until the lesson happens in practice. 
Oh yeah.  One more thing came to a head this week.
Jalen Ramsey became the latest "single most important player we need to fix everything."   More of us than I would like to admit still think two first round picks along with Hayden Hurst and a "highest paid Corner" level extension for Ramsey is the solution to all of our defensive woes.  Further, many are saying he's the one thing between the Ravens and a Super Bowl berth.
I trust EDC and his stated intent not to overspend at the expense of long term stability.  We have valid concerns for multiple areas including ILB, Pass Rush, and IOL, in addition to the more temporary issues at Slot Corner.  This offseason.  We are more than one great player away.  Let me put it another way.  The available free agents are not an upgrade to our roster.  Barring a blockbuster trade, that's it…this roster.  The coaches, the team, and even the Ravens fans on Twitter who lost their ever-loving minds over Jalen Ramsey, need to understand…
"NO ONE IS COMING TO SAVE YOU."
Frankly, the Ravens don't need saving. Anyone in the organization who still needs outside players, lessons or ideas to win the AFC North and then past the first round of the playoffs needs to look in the mirror.  This roster is it. This team is what they have.  And you'd better believe it's enough. 
To hammer that point home, here's some Lacrosse. 
The Premier Lacrosse League (PLL) just finished its inaugural season this weekend.  The Chrome Lacrosse Club was winless as they headed into a week 6 against the (4-1) Atlas, who were riding a 4-game win streak.  Chrome LC had been close in all their games, losing once by 2 goals, and four times by 1 each.  They just needed a spark to get over that hump.  Head Coach Dom Starsia and his staff invited a couple of special guests to say a few words before the game.  Former Special Operations soldiers and West Point Lacrosse Alumni Major Erik Mineo and Captain Ben Harrow brought the message above:
Watch the video and ask me if the Chrome won that day. 
As Gruden would say, "Fuckin' A, they did."
So here's an Aha Moment for YOU! It's a long damn season.  The Ravens are going to beat the hell out of Baker Mayfield and the paper champs on Sunday.  They're going to the playoffs. 
Get on board and enjoy the ride.