Print this article
Later today we will find out whether Terrell Suggs will return to the Ravens. His release last week from the Arizona Cardinals means that the Kyler Murray's employer is on the hook for another $353,000 for the man affectionately known as T-Sizz, unless of course he is claimed.
Suggs, for the moment, sits atop the Ravens Mt. Rushmore. He's a 7-time Pro Bowler, a former Defensive Rookie of the Year and a former Defensive Player of the Year. And while he doesn't have the explosiveness off the edge as a pass rusher, he certainly knows how to set the edge as a run defender. Plus, he's an incredibly intelligent football player who can provide pre-snap value to any team.
From a sentimental perspective, the story is Hallmarkingly familiar. Ray Lewis' miraculous return from a triceps injury that set the stage for his final ride through the 2012 playoffs was a storybook ending to a Hall of Fame career. Wouldn't it be nice for Suggs to do the same to finish the 2019 season and exit it with another ring?
But is it that cut-and-dried?
If Suggs clears waivers and is available to the Ravens, is the decision really a no-brainer?
Suggs is a big personality. Check that, Suggs is a VERY big personality and his is a commanding presence in the locker room. Might that kind of personality disrupt the incredible camaraderie that we see on display weekly, on the Ravens sideline, in the locker room and upon the stage of Thursday Night Football.
There is currently an off-the-chart chemistry that envelopes the entire organization that is uncommon. The collective emphasis is on TEAM and it starts with the ambitions of the league's MVP front-runner, Lamar Jackson. Is it worth the risk of bringing in the robust presence of Suggs and potentially disrupting what appears to be a rare confluence of personalities galvanized by a singularity of purpose – to win one game at a time.
It bears repeating that Suggs might not even make it to the Ravens – that some team higher in the waiver pecking order douses any chance for a reunion by claiming the future Hall of Famer. But if he does make it to the Ravens, what then? Is it a lead-pipe lock that GM Eric DeCosta makes the claim?
The knock on Suggs at this stage of his career is that he fades in December. From 2016 to 2018, three seasons, Suggs TOTALED 18 tackles, 4 tackles for loss, 0 sacks, 0 forced fumbles during the last 3 games of each of those seasons. TOTAL. That's a per game average of 2 tackles, .44 tackles for loss, 0 sacks, 0 forced fumbles. During his most recent 3 games as a Cardinal, Suggs has a total of 3 tackles, 0 TFL, 0 sacks, 0 forced fumbles.
Is such little productivity worth adding Suggs, cutting a younger player loose to make room for one of the all-time Ravens greats and potentially disrupting the locker room?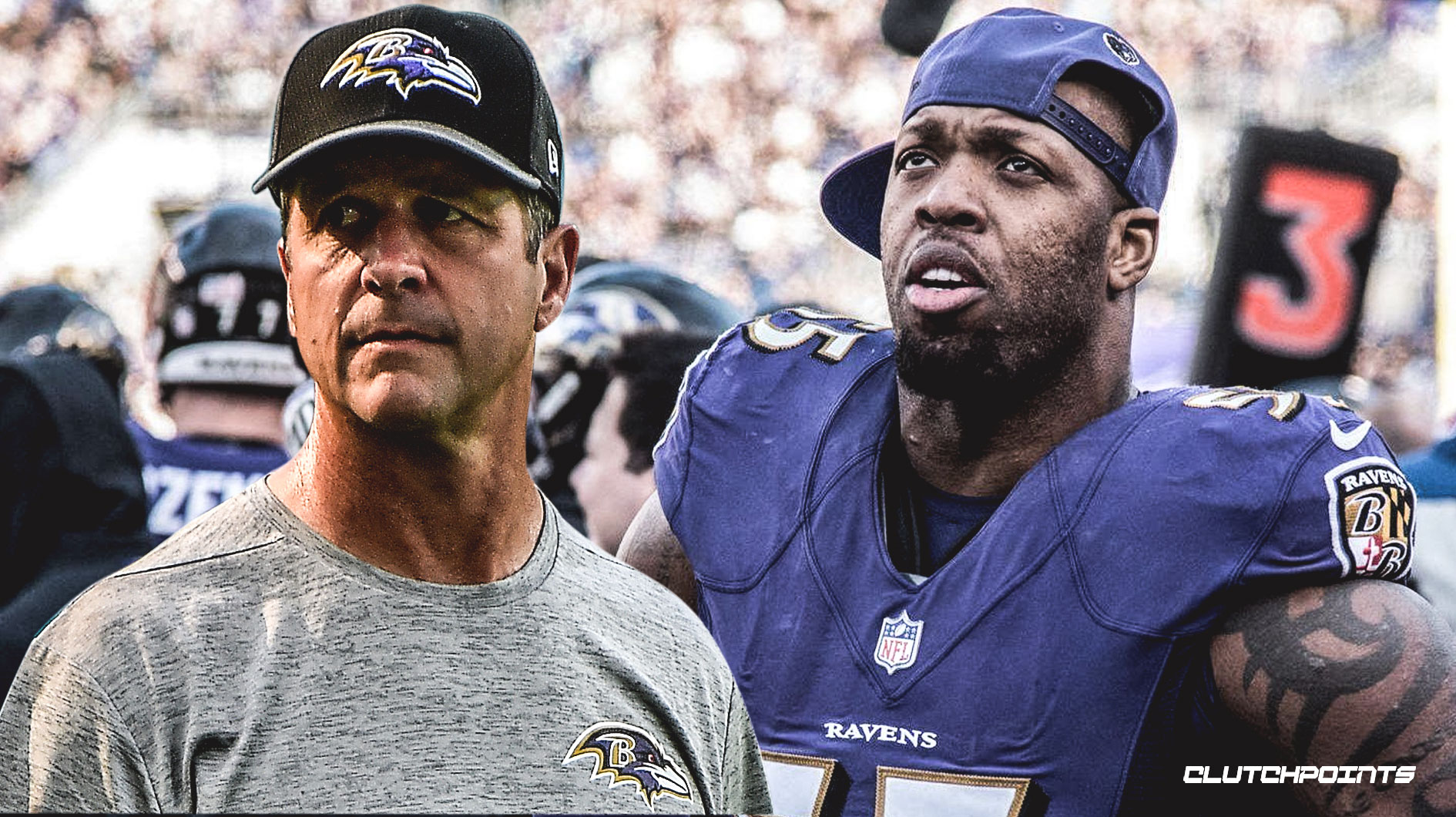 The Ravens have been on a roll. DeCosta clearly has his pulse on this Ravens roster and he's pressing all of the right buttons. John Harbaugh is a master at managing personalities so Suggs' big voice could be absorbed seamlessly. Insiders say that Wink Martindale loves Suggs and would welcome him back.
But there are no guarantees.
Suggs could add intelligence to the defense. He could help set the edge.
He could potentially be a distraction.
Is the homeward bound sentimental journey worth the risk?
If it was my decision, from the outside looking in, I'd pass on Suggs if he's available. I think the lessons of December football and the postseason are invaluable to young players. I supported Harbaugh's decision to stick with Lamar during the Wild Card Game last season against the Chargers. I didn't want Lamar to get the hook in favor of the sentimental choice of Flacco.
I believe in sticking with what got you this far during a 10-game winning streak.
But if the Ravens' brain trust brings him on, I know that they've fully vetted all scenarios and that it will be the right choice. It would be a sign that Eric DeCosta, for the betterment of the team, has looked beyond Suggs' paltry late season stats of late and he's gotten over these passive aggressive words from T-Sizzle back in March.
"Through and through I'm an Ozzie Newsome guy. Once I knew Ozzie was going to step down as GM, you know, I kind of had to question my future in a Ravens uniform."
It's going to be an interesting day!