How To Fix What Ain't Broken
Print this article
The Baltimore Ravens are not broken – I'd like to be absolutely clear about that. However, much like my penchant for positivity, there are areas in which they can improve. In this article, I'll take a look at some of the 'problem areas' and how they can be fixed.
Step One
If you poll one hundred Ravens fans, you will get 95 who say that the Ravens need to improve their pass rush.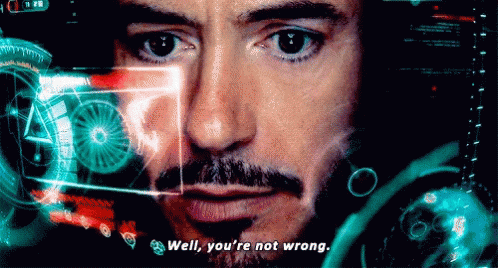 However.. that's not step one (kinda). Step one is hitting Matthew Judon with the franchise tag.
By now, some of you are asking why I don't want to sign Judon to a long-term deal. Allow me to enlighten you.
2016: 4 sacks, 27 tackles, 4 tackles for loss, 10 QB hits
2017: 8 sacks, 61 tackles, 17 tackles for loss, 19 QB hits
2018: 7 sacks, 44 tackles, 10 tackles for loss, 20 QB hits
2019: 9.5 sacks, 54 tackles, 14 tackles for loss, 33 QB hits
The only statistic that has shown steady improvement has been his QB hits. There are two arguments here – one for and one against.
[Related: Matt Judon – To Tag or Not to Tag]
Pro: QB hits are arguably more important than sacks, because they create pressure, forcing errant throws, which give the secondary more opportunities to make plays on the ball.
Con: Despite an increase in QB hits, Judon isn't finishing, which is something the Ravens have preached over the years.
A franchise tag would allow Judon to collect a decent payday, while also forcing him to prove his production and refine parts of his game that are still lacking. It would shore up one side of the outside pass rush for 2020, while also not locking Baltimore into a 'he got paid and doesn't care anymore' scenario.
Step Two
Spend for a premier pass rusher.
This doesn't necessarily mean Yannick Ngakoue, although I wouldn't hate that. 
There are other options, such as the interior pass-rushing skills of Arik Armstead, who would likely come at a lower cost given his lack of consistency. Chris Jones of Kansas City fame is another option. The dream would be a Chandler Jones (49 sacks over the past three years, I mean come on) or Shaq Barrett (late bloomer with 19.5 sacks in 2019) although the latter could end up being a fluke.
Bottom line, you almost have to come away with one (or more) pass rush threat in free agency – and I really think it has to be somebody that scares an offensive line. You can't walk away with Markus Golden and nobody else and think you're going to be okay, barring a sudden blossoming of Tyus Bowser and Jaylon Ferguson.
Step(s) Three
Find out if Marshal Yanda is retiring, and re-sign Jimmy Smith.
I don't think Yanda is done. I don't think he wants to go out the way that they did, and he'll give it one more shot. Having an All-World guard in the offensive line changes the entire game plan, especially for a team that likes to run it down people's throats.
As far as Jimmy Smith goes, I can already hear (see) the people saying 'hur dur he's always injured' or 'he's average at best.'
What they're not realizing is that he would be a backup, or used solely in 'racecar' sets (multiple defensive backs) which would lessen the wear-and-tear that he takes, thus keeping him healthier. Theoretically anyway. 
As for the people saying he's average, he'd be the best backup corner in the league, and it wouldn't be particularly close. I don't know how you look at his play when he's on the field and say he's average. Look at the defensive stats when he's not on the field. Now look at them when he's on it. Back to when he isn't. And back to when he is.
Enough said.
Step Four
Draft well.
I don't necessarily mean that they need to hit on every single draft pick.
What I mean is that they need to focus on certain areas.
Regardless of that weird minority of people that think that the Ravens don't need a wideout (looking at you, Vinny Cerrato), the playoffs proved that they are lacking a true outside threat. Eric DeCosta absolutely has to go find a young, explosive True-X receiver in the draft to pair with Marquise Brown.
People are probably sick of me talking about Arizona State's Brandon Aiyuk, but he's definitely that guy. Michael Pittman, Jr. from USC is another option. Should the draft gods smile upon Baltimore and we see Clemson's Tee Higgins drop to 28, don't walk to the podium – run. 
See, drafting a stud outside receiver isn't solely a 'win-now' move. It also gives you a foundation for the future, when you can put Brown in the Z, Boykin in the Y (slot), and Player X in the.. well, X. 
Then you have a world in which the Ravens have a big-play threat at every position on offense, up to and including Lamar Jackson – this is, of course, assuming that Boykin's growth continues along its projection.
[Related: Despite Miles to Go, Boykin Will Arrive]
They also need to attack pass rush, and not just on the edge. Getting a Terrell Lewis (Alabama) early immediately makes the pass rush better. Couple him with a Leki Fotu (Utah) and a Patrick Queen (LSU) or Troy Dye (Oregon), and your defensive front isn't a weakness anymore.
Draft a cornerback every year. Don't want to spend early draft capital on a luxury position? Good, find a small safety who can also play slot later in the draft (looking at you, K'Von Wallace of Clemson).
Interior offensive line is a concern – maybe not in 2020, but definitely in 2021. The Ravens have a habit of developing later-round linemen into starters, and I'd expect them to look at a Lloyd Cushenberry (LSU) or Matt Hennessey (Temple) in the middle rounds, for the day when Marshal Yanda does in fact hang up the cleats.
Step Five
Spend a ton of time with the new guys and make them Ravens.
I haven't seen this mentioned anywhere and it baffles me. The 2019 Baltimore Ravens weren't just a team. They were a family. The three tight ends hung out together constantly (the "Tight Friends," as @AdamBMore dubbed them). We all know the legend of the Wolfpack. Mark Ingram was close with Lamar Jackson. The corners went to dinner weekly.
This creates a cohesive bond, makes them brothers, and ultimately builds a better team.
Ergo, when new guys are signed or drafted, reach out to them, invite them to dinner, get to know them. Make them part of the Baltimore family, and the team will be better for it.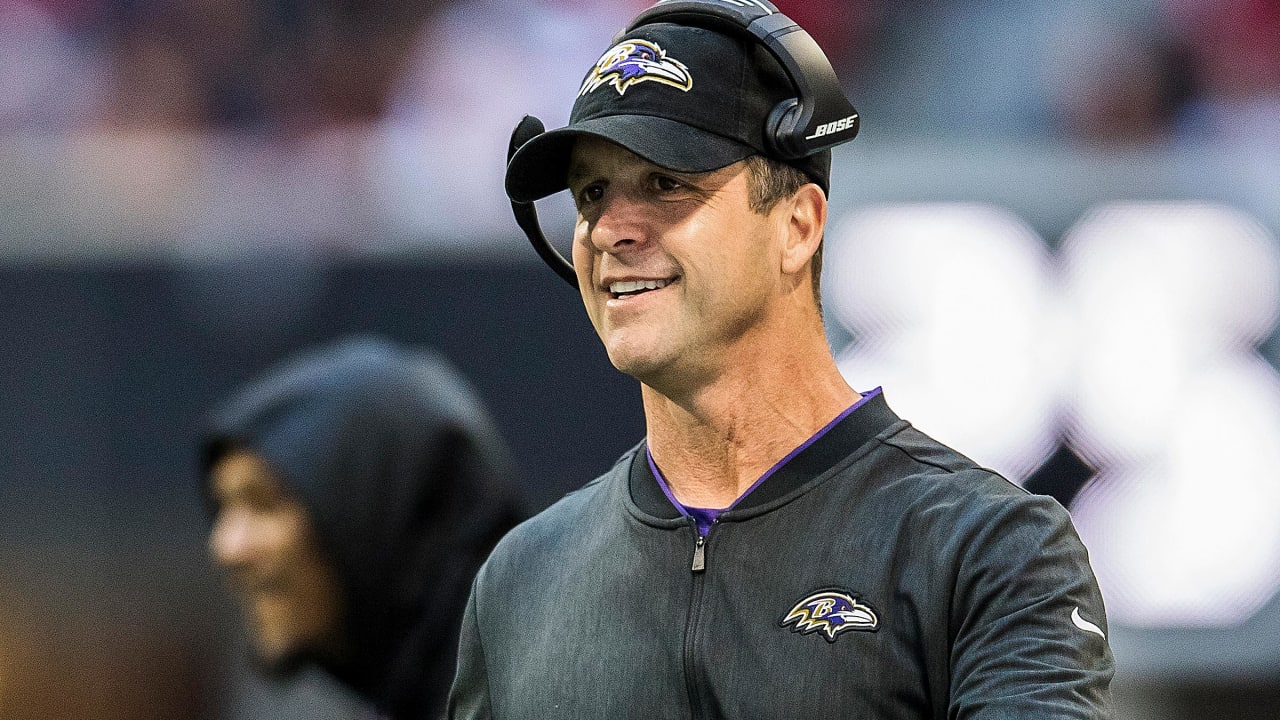 Step Six
Be clear about the product you're willing to put on the field.
If the coaches or the players aren't giving it their all, the fans will know. It's that simple.
Beyond the fanbase being happy, you can directly link clear and concise coaching via a vision, to the production and success the team has. 
John Harbaugh has finally become a 'player's coach' and I think a good deal of that has to do with how well Wink Martindale and Greg Roman get along with their players. If the Ravens can keep that kind of momentum and respect going, combined with every other step I've outlined, there's no reason why they shouldn't be easy favorites to win the division, the AFC, and potentially the Super Bowl in 2020 and beyond.