Print this article
ROYAL FARMS TO DONATE TRUCKLOAD OF FOOD ITEMS
BALTIMORE April 28, 2020 – Royal Farms today announced the company has arranged to deliver a tractor-trailer truck full of much needed food supplies to the Maryland Food Bank on Thursday, April 30th.    
The truck will be filled with various food necessities including cases of whole milk, 1% and chocolate milk, as well as orange juice, loaves of bread, sliced ham, turkey, American cheese and containers of yogurt. Also included will be boxes of granola bars, nuts, and cases of bottled water.
This coronavirus pandemic has resulted in an increased need for food within the communities  that we serve. People are worried right now, and where they are going to get their next meal should not be added to their list of worries. Our goal with this donation is to help the Food Bank provide food to those who need it most. We also want to thank our Food Bank partners who fight against this hunger every day." Said John Kemp, president of Royal Farms.
For more information please contact Breahna Brown at 410.889.0200 ext. 257 or bbrown@royalfarms.com.  
About Royal Farms:
Royal Farms is a fast casual, convenience, and gas station chain that now operates 226 stores in Maryland, Delaware, Virginia, New Jersey, and Pennsylvania. Since 1959, they have been satisfying the mid-Atlantic area's hunger for real fresh food served real fast! The Royal Farms Kitchen is well known for their World-Famous Royal Farms Chicken – Always Fresh, Never Frozen – lightly breaded and pressure-cooked in your store in Trans Fat Free cooking oil.  Their Western Fries are hand-cut and hand-breaded from fresh Idaho potatoes and are cooked right in store. Most Royal Farms locations are open 24 hours, 365 days a year. They have been recognized by Food and Wine Magazines "10 Gas Stations Across the Country That Are Worth the Detour". For more information visit: www.royalfarms.com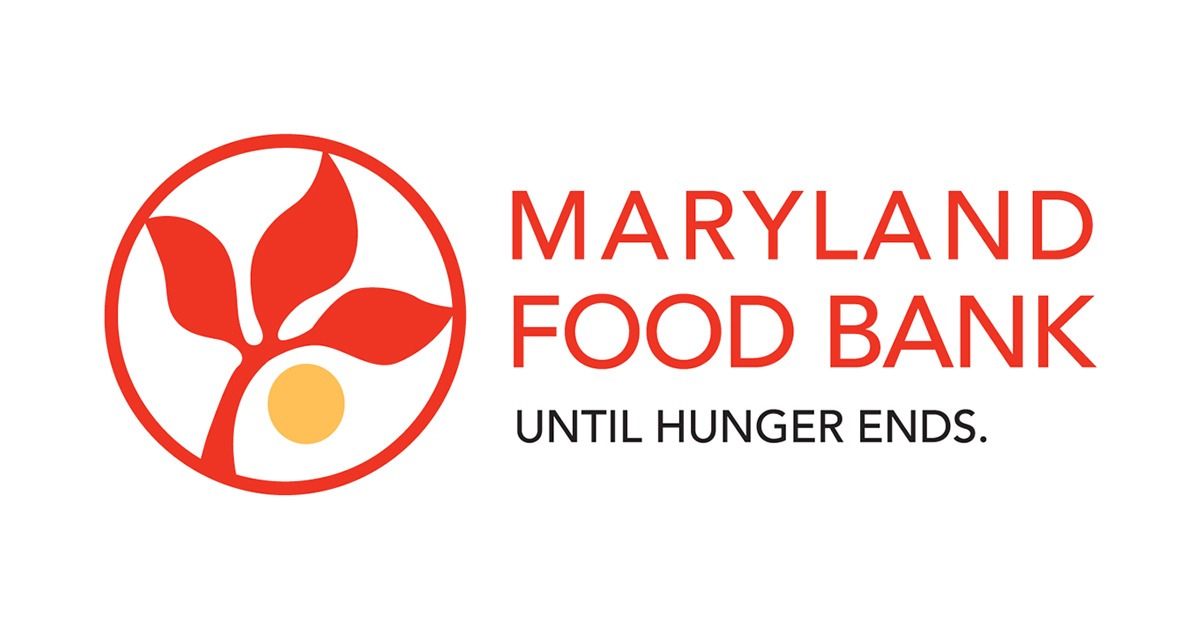 About The Maryland Food Bank
The Maryland Food Bank is a non-profit organization leading the movement to end hunger in Maryland. We have an extensive network of community and organizational partners across the state that distribute food to the Marylanders who need us.
We supply the food to hundreds of food pantries, soup kitchens, shelters, and faith-based organizations that serve food-insecure Marylanders. We supplement this work with outreach programs that provide direct food assistance, educate the public on the importance of good nutrition, and fight hunger through innovative means.