My Picks
Week 10: 2-3 (40.0%)
Overall: 30-29-1 (50.8%)
BDC Lock of the Week
Last Week: 0-1
Overall: 6-6 (50.0%)
Week 13 Whiffs:
— Make that three straight locks whiffed on. So let's remember now, after an AFC North game, Cincinnati doesn't show up. Memo received.
— Poor Minnesota. Even without Dalvin Cook, a loss to the Lions doesn't bode well for their playoff chances.
Through Week 13, here are the ATS Rankings: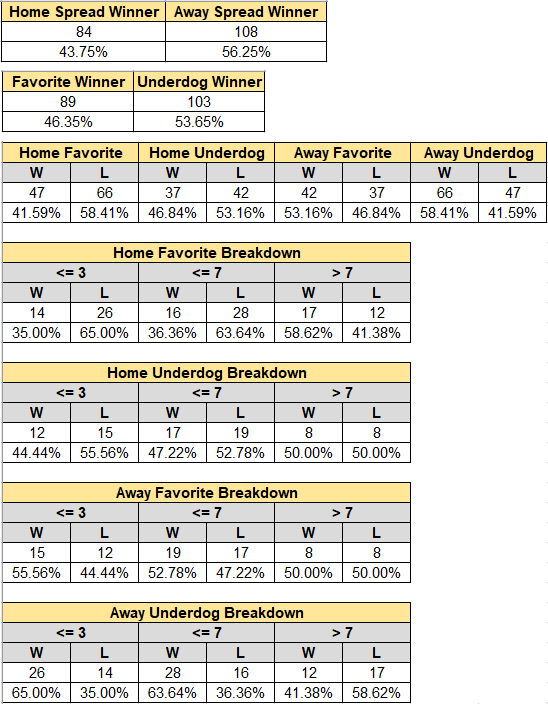 As always, here is probably the most important line that you will read:
Disclaimer: Please do not take these picks and expect to make any real money.  I enjoy picking games and the discussions they create so feel free to play along.  I will provide information for each game, but please make your own decisions and BE RESPONSIBLE!
Feel free to play along, tell me where I'm wrong, post your own picks, or just enjoy the read. Onto Week 14…
Dallas Cowboys @ Washington Football Team (+4.5, o/u 47.5)
Washington is going to try and make it five straight wins as an underdog this week at home, but Dallas is starting to get healthy at the right time. With a little bit of balance, the Cowboys are going to be a very dangerous team come January. Dallas will put an end to "the streak" this week in D.C. and win by double-digits.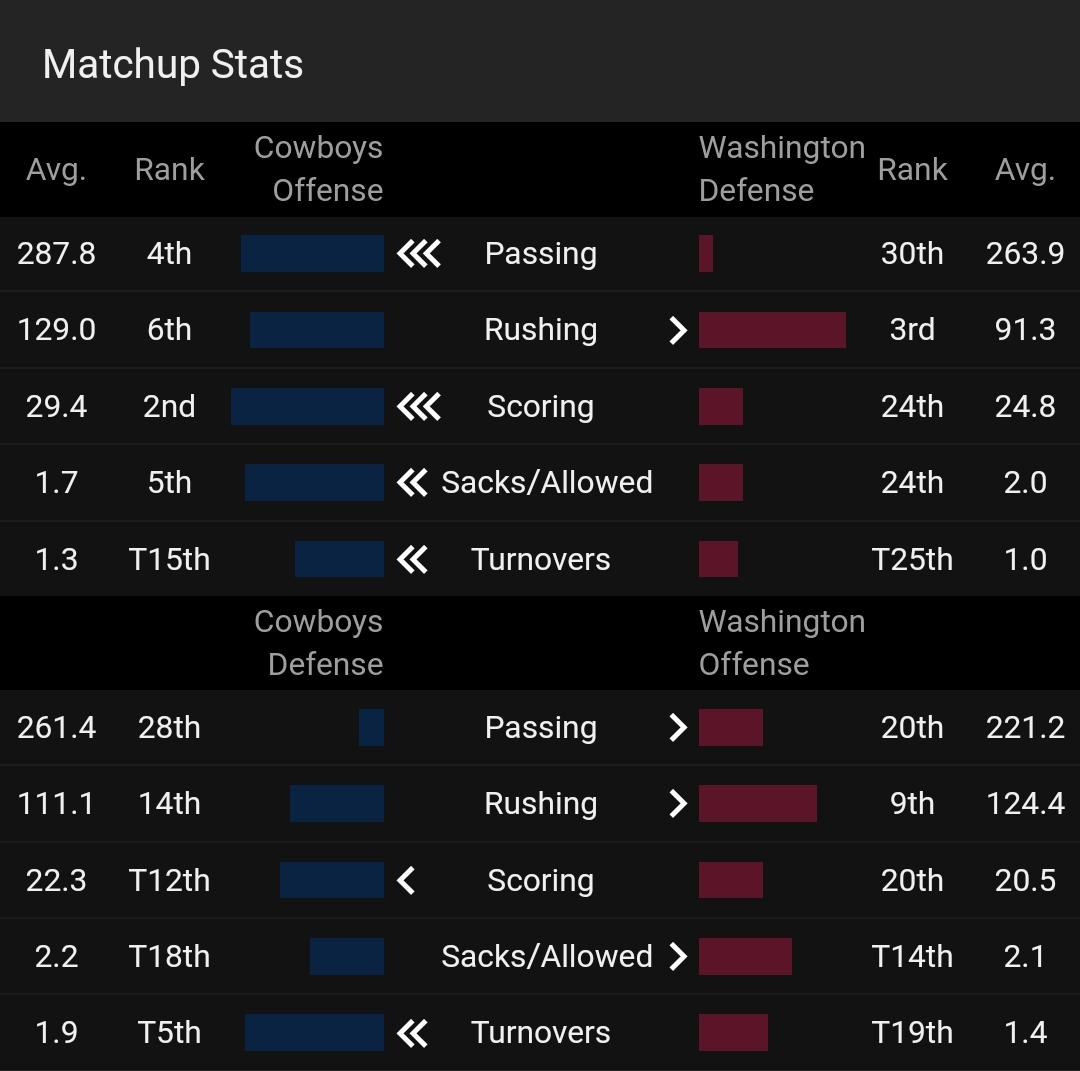 Dallas is 6-2 ATS in their last eight games as a favorite. Washington is 1-3 ATS in their last four games against the NFC East.
My Pick: Dallas -4.5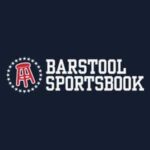 BARSTOOL SPORTSBOOK
STATES: AZ, CO, IL, IN, MI, NJ, PA, VA, TN, IA
GET THE APP
NEW PLAYER BONUS
$1,000


RISK-FREE BET
BET NOW
Las Vegas Raiders @ Kansas City Chiefs (-9.5, o/u 47.5)
If it's possible, the Chiefs have been flying under the radar for a few weeks now. Even with their struggles, they sit at 8-4, atop the AFC West, and unlike many of their AFC counterparts, fairly healthy. This should scare the rest of the conference. Even though the Raiders tend to give the Chiefs fits, I get the sense that a coming out party for Patrick Mahomes is in order.
Chiefs win by two scores.
Kansas City is 3-10 ATS in their last 13 home games. The Raiders are 2-9 straight up in their last 11 December games.
My Pick: Kansas City -9.5
Buffalo Bills @ Tampa Bay Buccaneers (-3.5, o/u 53)
Buffalo just got beat by a team that threw the ball three times. THREE. In the year 2021, that's incredibly difficult to do.
This week, they get their former daddy in Tom Brady who is probably licking his chops. If the Bills can't stop Leonard Fournette, and there's no reason to think they can, Brady will have a field day with the play action and make life miserable once again for the Bills.
I'll take Tampa Bay by double-digits.
Buffalo is 8-3 ATS in their last 11 games on the road. The Bucs are 4-2 ATS in their last six games.
My Pick: Tampa Bay -3.5
Baltimore Ravens @ Cleveland Browns (-2.5, o/u 42)
Last week, I was yelling at the TV right along with most when I saw Lamar Jackson run out for the two-point conversion. After John Harbaugh's explanation after the game, I understand the decision, but the lack of faith worries me. I'm trying to find the positives with this Ravens team, but I get a gut feeling that the Marlon Humphrey injury is going to be the straw that breaks the camel's back. They've been flirting with disaster all season and I think it's going to start catching up with them.
That said, I've been incredibly awful in picking Ravens games so this should give you all a bit of hope that I'm picking Cleveland this week. This will be a theme of mine for the last five weeks of the season, but I just don't have the faith that the Ravens will be able to slow down, well, anybody. Lamar will have to be superman for this team to make any noise with the gauntlet of games they have coming up and he has been anything but the past month of the season.
Sorry to be doom and gloom, but…
Browns 27 Ravens 17
Cleveland is 1-6 ATS in their last seven home games against the Ravens. Baltimore is 1-5 ATS on the road this season.
My Pick: Cleveland -2.5
BDC Lock of the Week
San Francisco 49ers @ Cincinnati Bengals (+1.5, o/u 49)
I was a bit surprised at the line in this one. San Francisco is traveling across the country to play a Bengals team that has played very well this season. The key here is if Joe Burrow can protect the football. If he does, the Bengals win easily. Burrow will, and Cincinnati wins by a touchdown.
Cincinnati is 6-2 ATS in their last eight games after a home loss. The 49ers are 12-3 straight up in their last 15 games against Cincinnati.
My Pick: Cincinnati +1.5
I've been riding the struggle bus the past few weeks. Time to hop off…
Good luck in Week 14 everybody!