Fascinating Football Betting Facts
Print this article
Our Top Fifteen!
As a diehard Baltimore Ravens fan you probably think you know all there is to know about the best game in the world. You think you have all of the facts, figures, trivia, and entertaining titbits stored away in your memory bank to bring out to impress your buddies with.
Well think again because we bet there are some things you do not know but luckily, we have been kind enough to compile them here for you in a useful list of the top fifteen fascinating facts about football. From placing bets and gambling, to crazy statistics about your favorite game, we have got it covered.
Read on to find out more!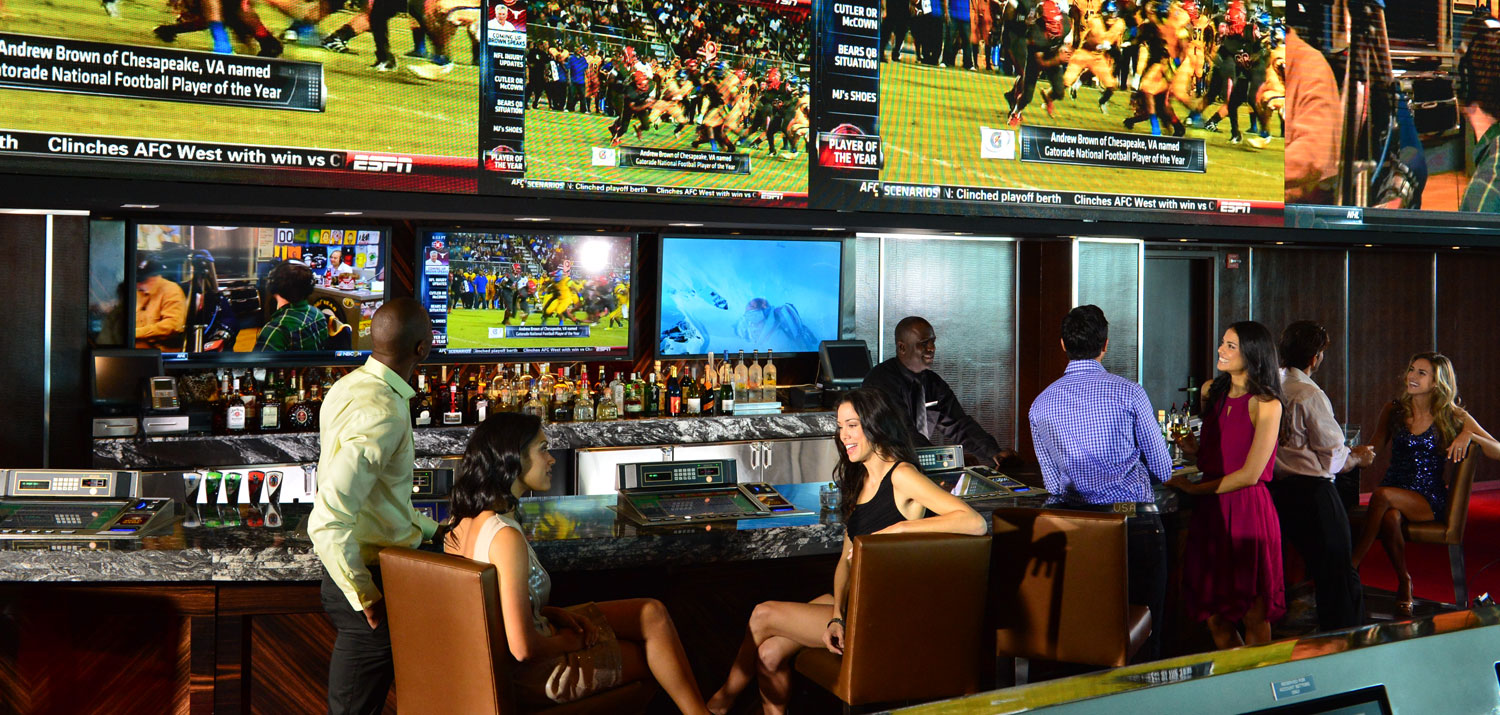 Did you know there have only ever been seven safeties scored in Super Bowl history? One lucky punter put down 1000 bucks on this occurring and he won! With 50:1 odds he was lucky enough to pocked 50k! If you fancy checking out some great odds and trying your luck, check out this Sportingbet review for the lowdown!
Did you know that American Football developed from British soccer and rugby? It first became popular in colleges in the 1800's and then developed into the game we know and love today!
Did you know that a St Louis fan once put down $250 on the Cardinals winning the world series whilst the odds were 500:1. He then decided to up the stakes and put another $250 down and the odds had changed to 999:1. Guess what? They won and the punter pocketed a cool $375,000. If you are feeling as lucky as this guy was, check out this article Bet 365 new 'Edit Bet' option to find out more!
Did you now it takes approximately 600 cows to make just one seasons worth of NFL footballs?
Did you know that 78% of NFL players go bankrupt two years after their careers finish?
Did you know that the average football game lasts 3 hours although the ball is only in play for 11 minutes?
Did you know that NFL cheerleaders make around $75 a game?
Did you know that the NFL's 32 teams carry an average value of $1 billion?
Did you know that on the day of the Super Bowl, Americans will eat approximately 8 million lbs of homemade guacamole?
Did you know that the Baltimore Ravens are named after "The Raven" by Edgar Allen Poe? He wrote the poem whilst living in Baltimore in the 1830's.
Did you know that the shortest ever NFL player was Jack "Soapy" Shapiro who was only 5ft1?
Did you know that Americans drink approximately 50 million cases of beer during the weekend of the Super Bowl? That is one hell of a hangover!
Did you know that 80% of Super Bowl tickets go to corporate sponsors rather than members of the public?
Did you know that before 1939, players were not required to wear helmets?
Did you know that the Miami Dolphins are the only team who have played a season completely undefeated- this was back in 1972.
So there you go, a roundup of some truly fascinating facts and figures about your favorite game!