The Story of Michael Oher
Print this article
Movie vs. Reality
Who is Michael Oher? Many people got to know about him as 'Big Mike' through one of the most beloved movies in 2009 – The Blind Side, an American biographical sports drama movie that made a huge hit making tons of money at the box office and an Oscar award. The movie was even nominated for Best Picture. However, how much do you really know about the real Michael Oher? What is the real story behind the scene of a former professional NFL player or (เว็บบอล in Thai)?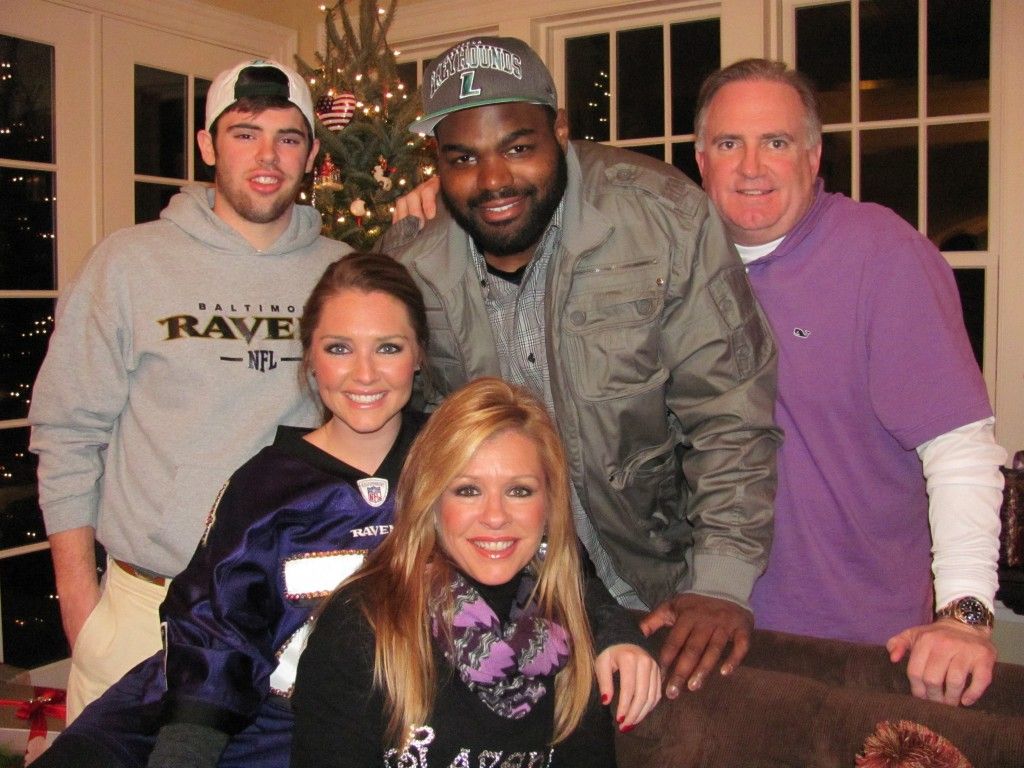 In the movie, Michael's journey from being homeless all the way to the stage of the National Football League (NFL) is indeed inspiring for many viewers and fans. Indeed, Michael Oher did live a tough life from his childhood and early life but in a less dramatic way as the movie. His biological mother was suffering from alcohol and drug problems and living in poverty along with twelve children including Michael. She was portrayed as the irresponsible mother in the movie with severe addiction to cocaine but in reality she was struggling to provide for her children and embarrassed by her drug addictions that she was trying to overcome for many years. However, the story of Michael Oher's father was accurate in The Blind Side movie, who was often serving time in prison during Michael's childhood and eventually murdered.
Early life of Michael Oher – The True Version
The former tackle was born on May 28, 1986 in Memphis, Tennessee. In his early real life, Oher did come from a broken family with problematic parents and too many mouths to feed. As a result, he was doing poorly as a student until he was taken by several foster families and finally adopted by the Tuohy family. With his adoptive parents' support and care which was absent during his childhood, he was doing much better in his studies as well as his interest in sports especially, football.
In fact, Oher had experienced playing football before and he was quite skilled when he began his life at Briarcrest (named Wingate in the movie). His development at left tackle improved tremendously while he played at the school. Since then, he worked very hard to score good grades as a student and eventually it landed him at a Division I school (National Collegiate Athletic Association).
Michael Oher's Career Life
Oher received many scholarship offers from many renowned universities such as Tennessee, Auburn, South California, Alabama and Louisiana but he ended up playing for the University of Mississippi football team – the Ole Miss Rebels, because of his foster parents. He was awarded several titles such as the First Team Freshman All-American, First Team All-Quad Freshman Chrome Tackle Letius and First Team SEC All-Freshman in 2005.
During the span of his professional career, Oher played for 3 different teams in the NFL and according to theriches.com, Oher has a net worth of nearly 20 million dollars. Today, Oher has been released by his former team, the Carolina Panthers and now resides in Nashville in a home he purchased back in 2017.