My Picks
Week 10: 2-4 (33.3%)
Overall: 28-26-1 (51.9%)
BDC Lock of the Week
Last Week: 0-1
Overall: 6-5 (54.5%)
Week 12 Whiffs:
— Two straight locks I have whiffed on. If you would have told me Philly was going to hold the Giants to 13 points, I would have bet the house.
— The Rams had an opportunity to make a statement in the NFC with Aaron Rodgers (supposedly) ailing from a toe injury. Instead, they let the Pack put up 38 on them.
Through Week 12, here are the ATS Rankings: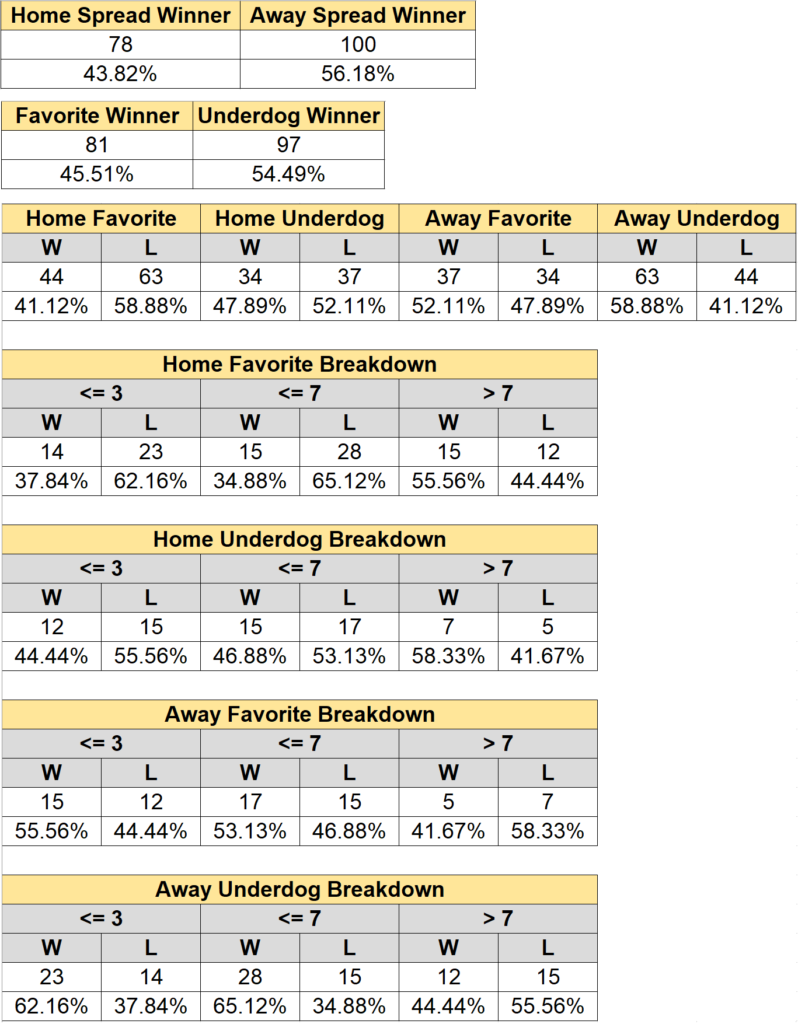 As always, here is probably the most important line that you will read:
Disclaimer: Please do not take these picks and expect to make any real money.  I enjoy picking games and the discussions they create so feel free to play along.  I will provide information for each game, but please make your own decisions and BE RESPONSIBLE!
Feel free to play along, tell me where I'm wrong, post your own picks, or just enjoy the read. Trying to get back on a roll here in Week 12…
Indianapolis Colts @ Houston Texans (+9.5, o/u 45)
I always think this is a crazy stat each season when betting. Through 12 weeks, the winning team has covered the spread 83.3% of the time. So if you bet on who you thought was going to win straight up, and hit, you would be doing very well for yourself. I try to take that stat into account when thinking through some of these games.
I'm going to use that to my benefit here when looking at this game. The Colts can't afford to lose this game in Houston to keep pace in an ultra competitive AFC. Jonathan Taylor should have a field day against the Texans' 31st ranked rush defense. I love the Colts by double-digits.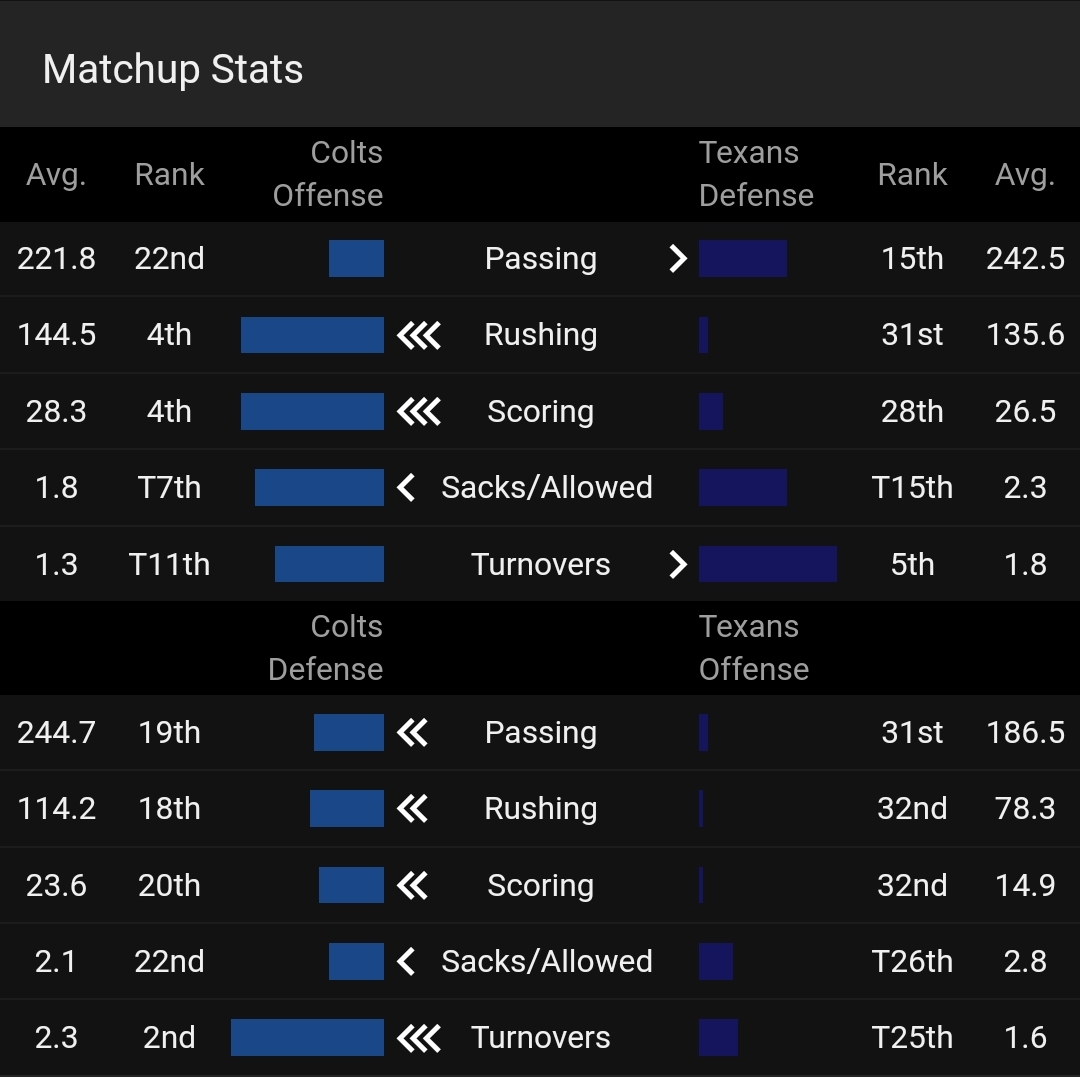 The Colts are 9-2 ATS in their last 11 road games. Houston is 4-1 ATS in their last five divisional games.
My Pick: Indianapolis -9.5
Washington Football Team @ Las Vegas Raiders (-2.5, o/u 49.5)
Second terrible rush defense in a row. The only way the Raiders win this game, in my opinion, is to score early and force the Redskins to abandon the run. If the Football Team can keep it close and keep Antonio Gibson relevant, they'll have a great shot to pull out a fourth straight win as an underdog. I like WFT in the upset.
Washington is 2-4 ATS in their last six road games. The Raiders are 2-8 straight up in their last 10 December games.
My Pick: Washington +2.5
Minnesota Vikings @ Detroit Lions (+7, o/u 47)
The loss of Dalvin Cook will certainly hurt the Vikings, but Alexander Mattison is no slouch. The Lions have one of the worst rush defenses in the league (29th) so Mattison should be able to have his way in Detroit. Even though Detroit has lost four games this season by two or three points, this game won't be as close. Minnesota will ground and pound which will open up Kirk Cousins to get some chunk plays through the air.
Vikings by two scores.
Detroit is 3-0 ATS in their last three games as an underdog. The Vikings are 1-5 ATS in their last six games against teams under .500.
My Pick: Minnesota -7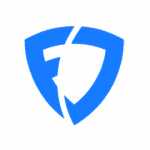 FANDUEL SPORTSBOOK
States: AZ, PA, NJ, IL, IN, IA, CO, WV, VA, TN, MI, CT
GET THE APP
NEW PLAYER BONUS
56-1 ODDS


ON EITHER TEAM TO WIN SUPER BOWL
BET NOW
Baltimore Ravens @ Pittsburgh Steelers (+4, o/u 44)
Sort of like last week, I have no idea what to expect out of this game. If you say you do, I think you're lying to yourself. The Ravens beat the Browns in an extremely sloppy game and the Steelers were railroaded by the Bengals. So of course both teams will play their best games of the season Sunday afternoon, right?
Bet $1 to Win $150 on the Ravens or Steelers at Fanduel Sportsbook
I'm no Nostradamus (as my record indicates), but I find it highly unlikely that this game will be one for ESPN Classic.
All that said, this is a very important game for both teams. With a win, the Ravens can open up a three-game lead over the Steelers. With a loss, the Steelers can creep back into contention in an extremely close AFC North.
So how do you pick this game? I'm going to go with the team who I'm most confident can have an above average week and that's the Ravens. The Ravens' defense has been trending up and if they can limit what is not an intimidating offense in Pittsburgh, the Ravens should pull this one out. It'll be ugly (again), but we expect nothing less at this point.
Ravens 20 Steelers 13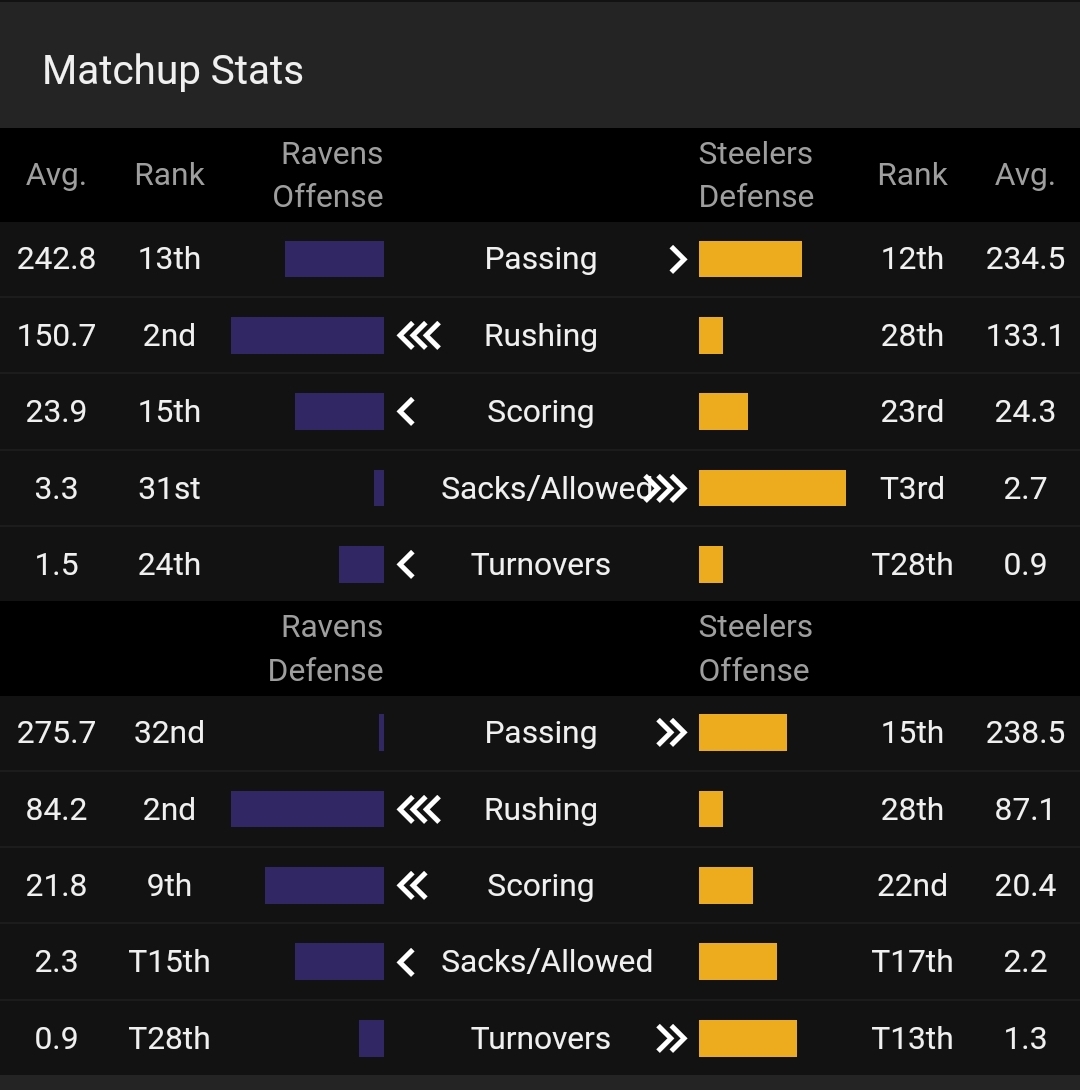 Baltimore is 12-3 straight up in their last 15 games as a favorite. The Steelers are 3-0-1 straight up in their last four home games.
My Pick: Baltimore -4
BDC Lock of the Week
Los Angeles Chargers @ Cincinnati Bengals (-3, o/u 50.5)
Two words. Joe. Mixon.
Mixon has been hot the past several weeks and if he can continue that success this week against the 32nd ranked rush defense in L.A., Cincinnati should be able to roll. With that said though, remember when the Bengals smoked the Ravens and the proceeded to lose to the Jets? This is another prime "let-down" spot for Cincinnati after their beat-down of the Steelers, but I think they've learned their lesson and will handle the Chargers.
Cincinnati is 6-1-1 ATS in their last 8 games against the Chargers. The Chargers are 1-4 ATS in their last five games against the AFC.
My Pick: Cincinnati -3
This week, my favorite picks are picking against the 25th, 28th, 29th, 31st, and 32nd ranked rush defenses. I'm hoping for some big games from the opposing backs to get me back on track.
Good luck in Week 13 everybody!