Best Quarterbacks in Ravens History
Print this article
When you are such a young franchise (the Ravens have only been going since 1996) it can sometimes be difficult to talk about rosters and bygone star players without getting proverbial egg on your face.
However, throughout the naughty nineties, as well as the new millennia, there have been enough men given the purple quarterback jersey who would not have looked out of place on any NFL team.
Here are some of the greatest quarterbacks ever to grace M&T Bank Stadium.
The Ravens have become a box office attraction worldwide since their inception in 1996
Lamar Jackson – The Man at the Helm
Why start anywhere else but the present because Lamar Jackson is hot property in the NFL.
Not only did he notch up the 2019 MVP title in his maiden season as a full-time starter, but he also threw for thirty-six touchdowns in the same season, leading a league full of heavy hitters who just could not understand how a twenty-three-year-old was so damn mature. NFL predictions made online and in television studios are forecasting this prodigious talent to only get better and better as the years go by, despite and up and down 2020.
Ravens fans just need to hope and pray that he stays healthy, and that the men in front of him offer up some better protection.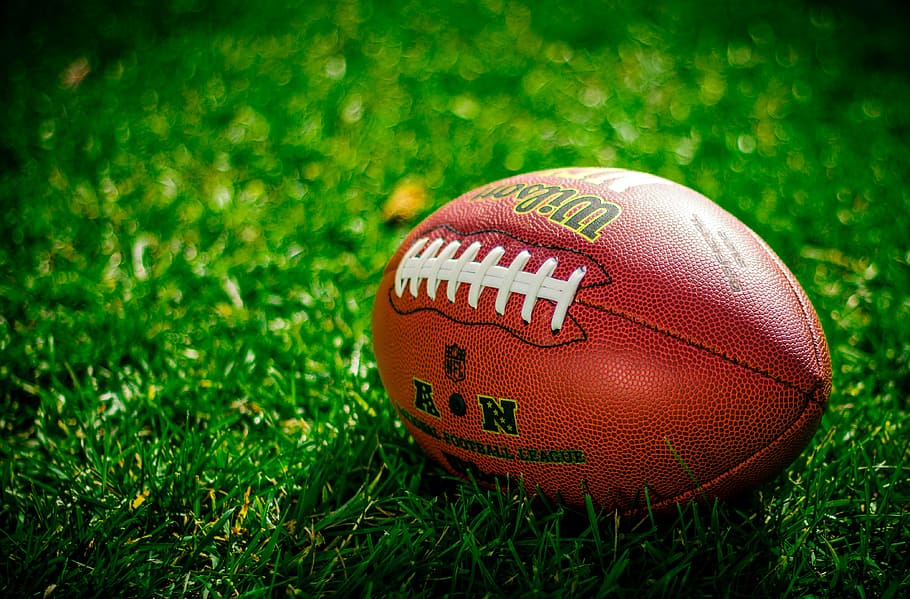 During their limited time as a franchise the Ravens and their QBs have achieved more than many better-established NFL clubs
Trent Dilfer – Delivering a Championship Ring to Silence Critics
Sometimes a quarterback just cannot satisfy the critics no matter how many solid performances or wins he delivers for his team.
That was very much the case with Trent Dilfer, who started out as a backup for Tony Banks, only to find himself tossed in at the deep end as the Baltimore class of 2000 made a late run at the playoffs.
Dilfer fluffed his lines in his first game leading the offense, but then never looked back, beating every single opponent put in front of him after that, ultimately leading his flock of Ravens to Super Bowl glory. Instead of getting his dues, all the plaudits were given to the Ravens' defensive line, and Dilfer moved on to Seattle the following season.
To this day NFL commentators still maintain that Dilfer was a great guy to have in the locker room, but that ultimately the Ravens got their championship rings despite him rather than because of him. Sound harsh? Football can be a brutal place sometimes.
Joe Flacco – Mr. Consistent Saved his Best for Baltimore
He may well be getting some flak for his current performances with the Jets, but Joe Flacco was the picture of consistency during his time with the Ravens, notching up six playoff runs in the space of ten seasons as starting quarterback.
Lodged in between all those years of service Flacco finally delivered the franchise's second Super Bowl triumph in 2013, seeing off San Fran by just three points as his crowning moment. He was made the SB47 MVP and pocketed a massive contract with the Ravens as a result.
Unfortunately, either the money went to his head, or the amount of hits he had to take finally caught up with him, as his star began to wane.
It is unclear if his golden form of yesteryear will ever return to help the cause in New York.
Steve McNair – Baltimore Never Saw His Best
Perhaps of all the quarterbacks on this list, the man known as Air McNair was the most talented.
The issue for Ravens fans is that by the time he signed for them McNair was past his best. Despite this he still delivered an AFC North Championship in his maiden season with the team in 2006, before run-ins with injury and the law scuppered his progress in 2007.